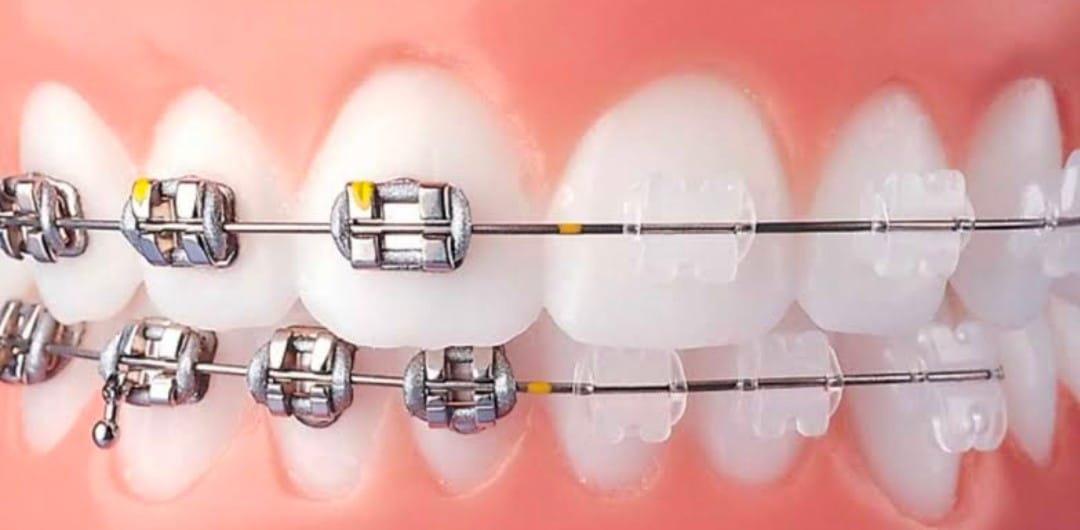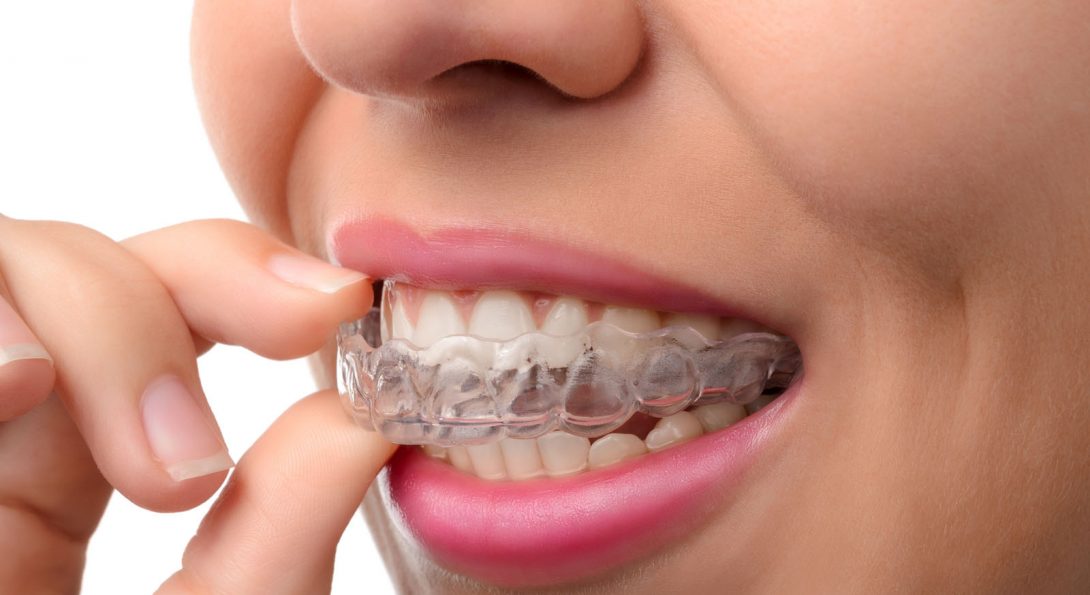 Spacing or gaps between your teeth/crooked teeth/forwardly placed teeth/irregularly arranged teeth bothering you?
If your answer is yes, dental braces/aligners would be the right choice!
You're in luck if you're in search of the most wanted dental brace treatment! Currently, you've got multiple options to make the most of them. Tailored and customized to your specifications and budget, as well as your dental needs. Enhancement in the dental world and orthodontics has come up with a dental brace treatment that is absolutely simple and painless. Do you what? You could witness the improvement in your teeth in a short period.
Braces:  
We offer a range of options in dental braces treatment – conventional and self-ligation braces. Metal or ceramic braces are a choice we like our patients to opt for. Our braces specialist would meticulously assess you and detailed to you on the course of action in bringing back your smile and establishing facial harmony. Over and above all Dental braces treatment is a very effective and successful method to correct your teeth alignment.
Aligners: 
Aligners are invisible teeth braces in simple terms. Aligners are a series of tight-fitting custom-made mouthpieces that snugly fit over your teeth. They bring about the desired tooth movement over a period of time. The number of aligners required varies depending upon the state of initial teeth positions. A preliminary scanning of the teeth will be done, based on which the course of the treatment will be finalized by your orthodontist, after which this will be discussed with you to ensure that all the treatment requisites are addressed. Consider the invisible teeth braces treatment, which repairs the crooked teeth and adds more attractiveness than braces. Following the lab fabrication will take its course and the aligners will be delivered.
Invisible teeth braces work faster than traditional braces. Within 12 months it straightens your teeth, and it's more convenient than traditional metal braces.
How Do Invisible Braces Work?
Invisible teeth braces are crystal clear plastic trays that consistently move to the expected position and achieve your beautiful smile.
People facing issues like crooked teeth, cross bites, misaligned teeth, open bites, gapped teeth, or over and underbites can witness effective results with invisible teeth braces. The patient has to wear the braces for a minimum of 22 hours a day and every two weeks, they need to change it.
Our Invisalign Certified doctor would walk you through complete dental braces treatment and its process.